Alpha Elite Track Club and Community Outreach, Inc. was founded in Hollywood Florida; by Mr. & Mrs. Christopher Facey and Ms. Monefa White in 2015. The trio have a burning passion for Track and Field. They understand the importance of pairing talent with effective coaching and mentoring.


They strongly believe that having a solid educational support system with good mentors will result in ultimate success for your children.
The name Alpha Elite was chosen as a tribute to the late Allan J White, who was an "Alpha Phi Alpha" and though our organization bears no affiliation with the fraternity, the essence of our name is to pay respect and remember a man who devoted his life to youth development and giving back to his community in his native island of Jamaica.
The primary goals of our organization are mentoring, youth athletic development and promoting the values of giving back to our community.


The Alpha Elite Track program is designed to promote values of structure, self-confidence, discipline, citizenship and high achievement both academically and athletically.
Our philosophy is Healthy bodies …Healthy minds. As such, we are committed to providing an avenue, through track and field that will combat Childhood Obesity and any other medical issues that could result from obesity.
Our community outreach initiatives include the Susan G Komen Race for the Cure and Walk for the Victory – Marfan Foundation. Our hope is to influence our community through active participation.


It is imperative for our children to understand that one of life's greatest gift is to "Love our neighbor as yourself'. We are one team, in one community, committed to making a difference one person at a time.
The late Jackie Robinson said, "A life is not important except in the impact it has on other lives". The contributions seed we are sowing today will undoubtedly make the world a better place tomorrow.
The Team behind Our Success


Our four-member Board of Directors provide our athletes with the best coaching and mentoring opportunities available. We are a close knitted family-oriented body; your successes are our successes and your failures are our failures. Our actions and decisions are governed by our "Safety First" policy and the notion that our children are the most valuable assets we have. We continually evaluate and improve our policies to ensure that the athletes as well as our community are positively impacted.
Our Board of Directors
Mr. Owran Green – President
Mr. Christopher Facey – Head Coach
Mr. Leeford Waite – Director of Academics
Dr. Sheryl Facey – Treasurer



MISSION STATEMENT

To promote the values of self-confidence, discipline and citizenship through track & field. These core values are building blocks for healthy development, progress and success.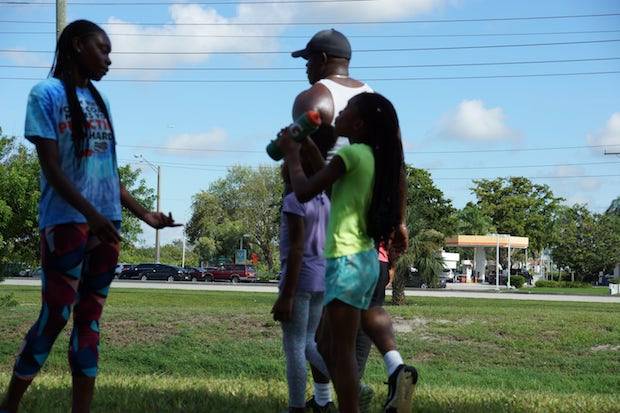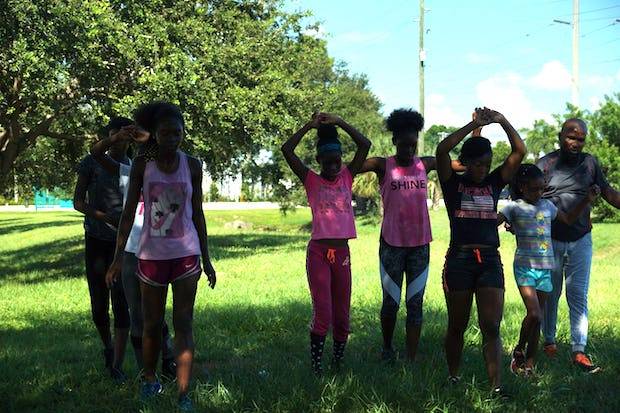 PLEDGE

I pledge to uphold the standards and values of the Alpha Elite Track Club. I will work diligently to achieve my goals as well as doing my part to better my community.
MANTRA

"When they are sleeping we are working and when they are working we are working."